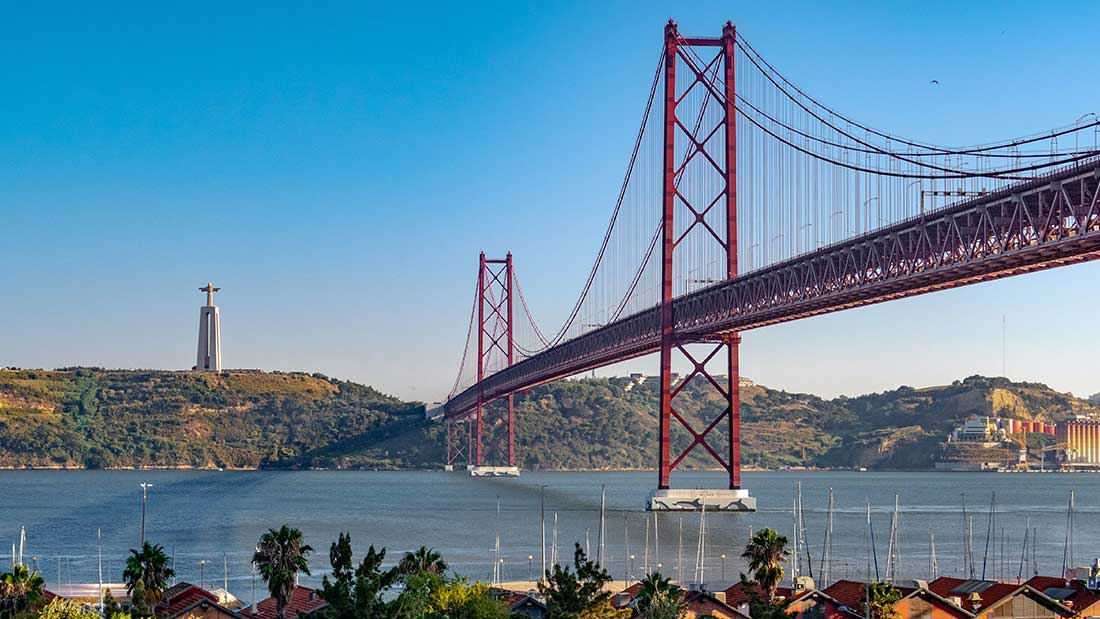 The ADVANS Group Opens a New Subsidiary in Portugal
The ADVANS Group announces the opening of its first engineering design center in Lisbon, Portugal, following the strengthening of its partnerships with several international key account customers. The ADVANS Group now has subsidiaries in 4 countries (France, Serbia, USA, and Portugal).
Lisbon, December 13th, 2022 – The ADVANS Group was founded in 2000 in Paris. It is a state-of-the-art services engineering group specializing in the design of electronic systems, the development of software solutions and the design of mechanical systems.
It is managed by Radomir Jovanovic, its founder, and has 14 design centers in France, Serbia, the USA and now Portugal, gathering 1100 employees and representing an annual turnover of 82M€.
ADVANS Group selects the best engineers to take on technical challenges on exciting projects and make them grow to excellence.
ADVANS Group in Portugal
After a +20% organic growth in 2021, the ADVANS Group is reinforcing its network of design centers in order to expand the support to its international customers.
The Lisbon opening is the third in 2022 after the one in Niš, Serbia (press release), and the one in Lille, France (press release).
The group also extended its existing premises in Paris, Aix, Lyon and Toulouse.
The engineers to be recruited in Portugal will join the existing transnational teams presently set-up between France and Serbia.
Job opportunities are currently open in the areas of agile software development, DevOps, and QA.
In the mid-term, the Lisbon design center will cover all the expertise areas of the ADVANS Group (hardware/software/mechanics).
Supporting quotes
For Radomir Jovanovic, CEO and Founder of the ADVANS Group:
"Portugal trains highly skilled engineers with cultural proximity to France: reinforcing our teams with Portuguese team members will be a strong asset to achieve our ambitious 5-year growth plan, which includes additional openings in other European countries."
For César Matias, the Portugal General Manager:
"ADVANS Group in Portugal will support its engineers with healthy work environment, work life balance, and attractive benefits package. Backed by the exceptional delivery history of ADVANS Group, in partnership with international top-tier clients, engineers at ADVANS Group in Portugal will enjoy great career development, through highly rewarding project content, while being part of yet another successful milestone at the ADVANS Group."