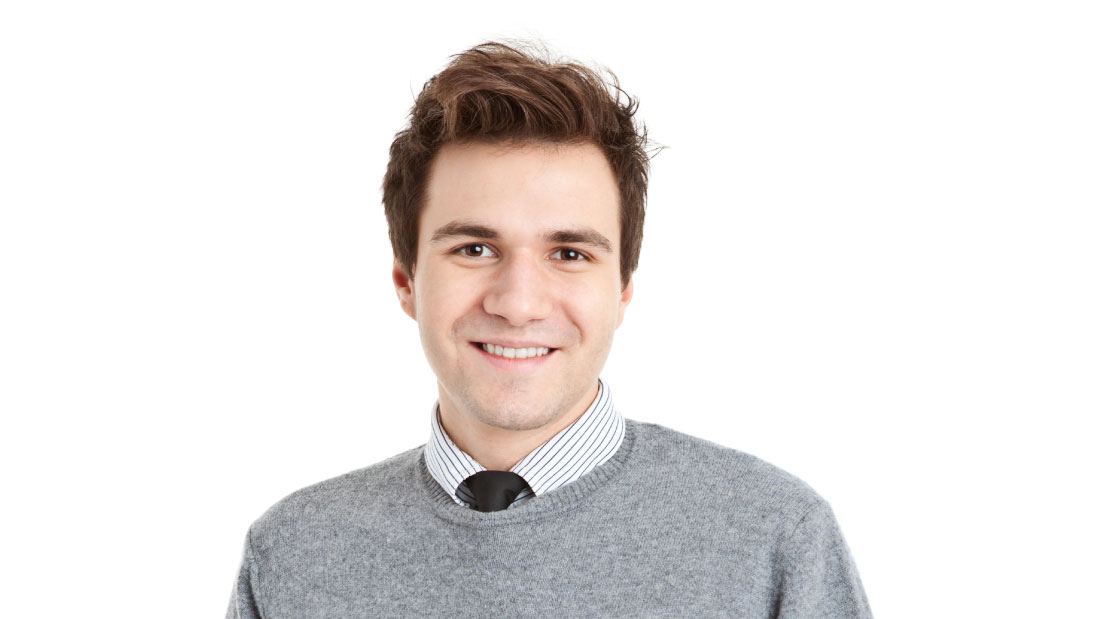 Mechanical design engineer
Samuel introduces to us his job of mechanical engineer.
MECAGINE recruits in France in the area of mechanics of structures and systems. The offers can be found on its jobs board, where it is also possible to apply spontaneously.
Become a mechanical design engineer
What made you want to do this job?
Mechanics is for me a beautiful love story. When I was a kid, I quickly crossed the stage of the wooden cabin, I had a lot of ideas. For example, I wanted to make a catapult; my parents were going a little with me… in short, it's an old passion.
When 18, I did an internship at Renault. One day, I was asked to go to the design office, I did not know at all what it was. I saw engineers doing 3D parts. That's what I wanted to do.
And so, after the French baccalaureate, what course did you follow?
I did a "BTS" Design Industrial Products (3D drawing) in apprenticeship, a "license pro" Computer Aided Manufacturing Design and a year of master's degree that allowed me to join the National Conservatory of Arts and Crafts (CNAM), with a specialty in mechanics.
The mechanical design engineer job
If you had to present your job in a few sentences, what would you say?
My job is to respond to my client's problems in the production of parts or assemblies. Most often, he comes to expose us a problem; we will then explore to its source to understand the ins and outs so as to propose one or more solutions. At the same time, several 3D models are made, which are refined as we go along. To give some examples, I took care of the study and the design of an earphone connector injection mold for fighter pilots. Or, I designed a lift table for loads of up to several hundred pounds.
What do you particularly like?
The creative side, innovation. We constantly try to push the limits of mechanics as far as possible. We will try to lighten structures, look for new materials, new processes. For example, 40 years ago, we made very robust platforms 10 cm thick. Today, we obtain the same result with steels of 1 cm…
Working at MECAGINE
If you wanted to convince an engineer to join MECAGINE, what would you say?
I was attracted to small structures, that's why I chose MECAGINE. The big structures quickly become impersonal and above all, the distribution within the teams is done by tasks. This certainly increases the speed of developments, but it is much less interesting for engineers; what I like is seeing the project from beginning to end.
And then, our manager has a technical background: it's nice to discuss with him without having to explain everything!
Mechanical Engineer Employment opportunities
In the field of mechanics of structures and systems, MECAGINE recruits engineers all year round in France for its Paris location, as well as in Grenoble, Lyon, Nice Sophia Antipolis, Aix en Provence, Toulouse, Nantes and Rennes.
The offers are to be found on its jobs board.