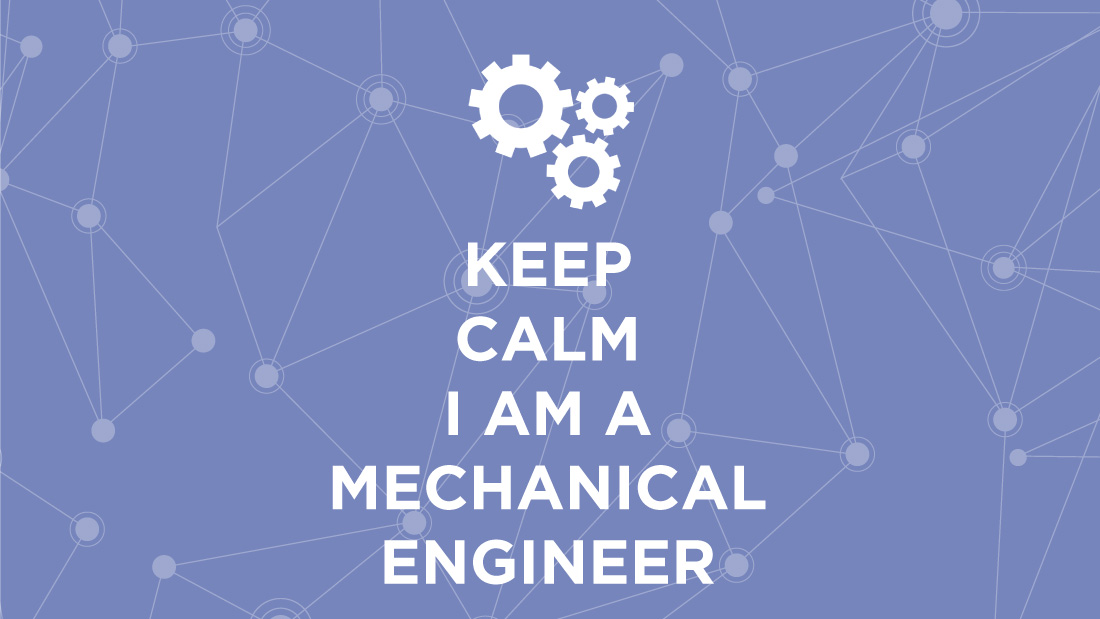 Mechanical engineer
The mechanical engineer designs mechanical or even mechatronic systems for many fields of application (aeronautics, space, transport, etc.). The contractors often use specialized companies to support them in their projects. Some of these companies offer job opportunities, with attractive salaries.
Summary:
Roles & Responsibilities
The mechanical engineer main mission is to meet the needs of an applicant for the production of parts, assemblies or complete products.
He can intervene at all stages, or only some, of the design part.
We can mention :
The drafting of the specifications.
The definition of the action plan and product development.
The realization of mechanical design.
The definition of manufacturing schedules.
All this by ensuring an effective and permanent reporting.
Become a mechanical engineer
To become a mechanical engineer, one must hold a master's degree with a specialization in mechanics.
Skills
This engineer must first have solid technical skills.
He must master a number of tools, including CAD tools (e.g. SolidWorks / Creo) or mechanical and thermal simulation tools.
Finally, like any engineer, he must be be rigorous, autonomous and have a good soft skills.
Salary
What's his salary? In a general way, we can say that it depends on his educational background, his experience, his specialty, or the country / region where he works.
Job opportunities
In the field of mechanics of structures and systems, MECAGINE recruits all year engineers in France for its design centers in the Paris region, and in Grenoble, Lyon, Nice Sophia Antipolis, Aix en Provence, Toulouse, Nantes and Rennes.
The offers can be found on his job site.