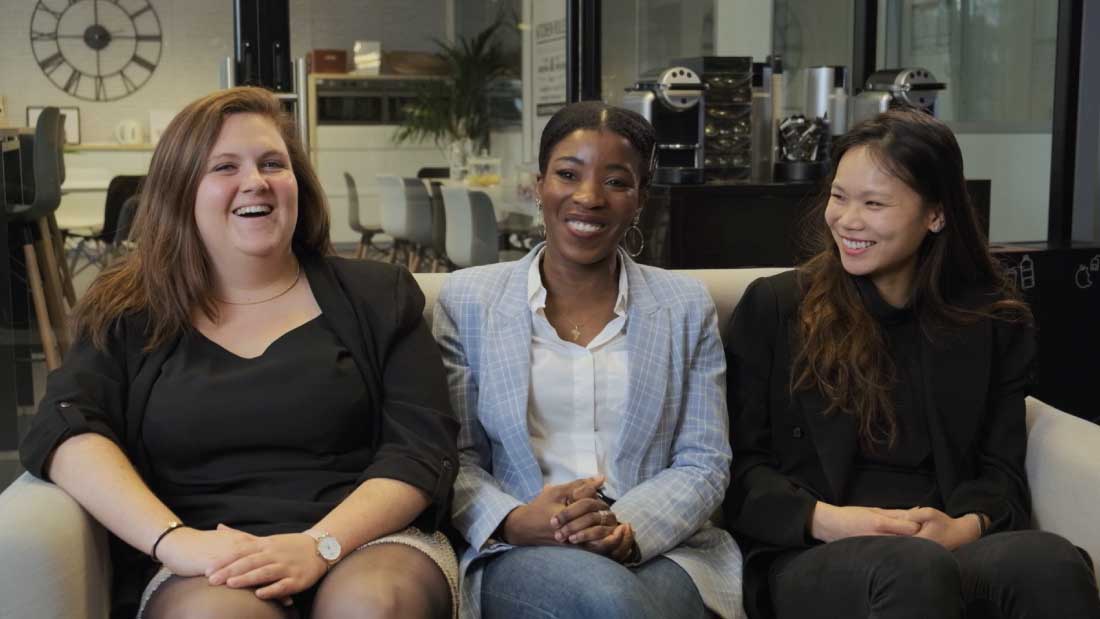 Happy Team at ELSYS Design
"We try to bring a smile to our employees on their daily activities" that is the mission of the "happy team".
At ELSYS Design and ADVANS Group, we are passionate, we aim for technical excellence, but we also and mostly focus on our employees well being in the company.
Nathalie, Nouedy and Caroline talk about their activities and what it is like being a female engineer. The video is in French but you can activate the English subtitles.